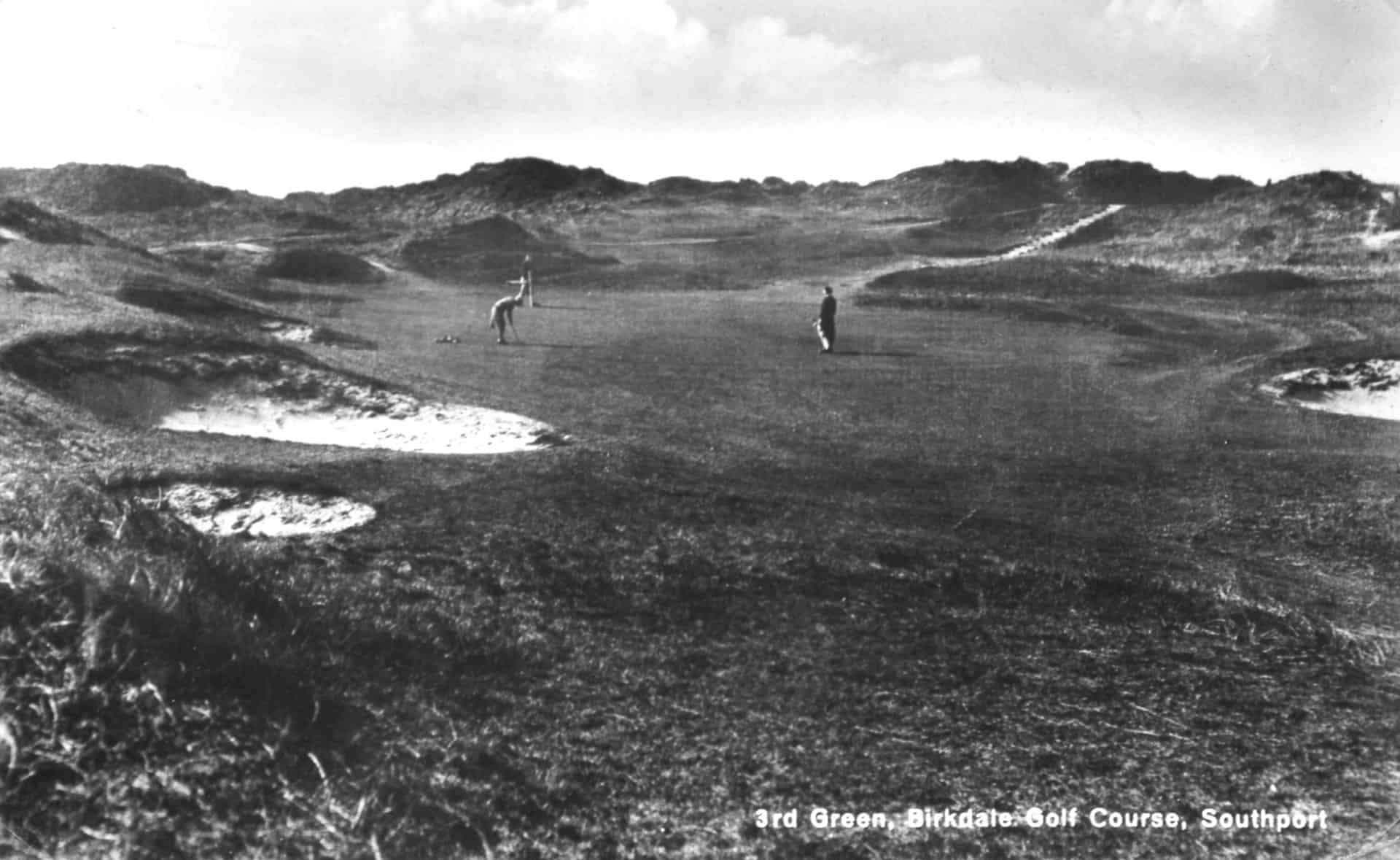 22 Dec

1894 – NEW LINKS

A meeting of four members held at 17 Sweeting Road, Liverpool, on 11 September 1894, resulted in one of the most significant entries in the original Minute Book. "Three o'clock at the Estate Office was fixed for going over the new links on Monday September 17."

This is the first time that "new links" are mentioned, but it took three years for all doubts to be removed from the minds of the Committee members that the move was worthwhile. The reasons for hesitation now seem amusing enough for repetition. It was thought that the game of golf might prove to be a passing fashion, a temporary craze "like ping-pong". And it was even feared in some quarters that if the Mersey silted up, the American liners might someday have to leave from Ainsdale, resulting in a considerable rise in the value of the land!

The annual rent for the new links was set at one hundred pounds. However, there were teething problems. The original Clubhouse built in 1897 had to be demolished in 1903. "Someone had blundered", the building being beyond the boundary of the land leased by the Club. A new permanent Clubhouse was opened on 30 September 1904, on a sandhill overlooking the then 18th, now 4th, green from the seaward side. This remained in service until 1935.